H & H POWER EQUIPTMENT REPAIR SERVICE
QUALITY WORK AT AFFORDABLE PRICES ​
WE CHANGE OUT TIRES & FIX FLATS


Rick is changing out an old set of tires with a good set of used tires on to the customer's rims.
FINDING ELECTRICAL PROBLEMS


Steve hunting down a short in the wiring of this Simplicity lawn tractor.
We changed out a set of like new used tires for this customer's Simplicity tractor; front & back.
CHANGING GASKETS AND OIL SEALS
TUNE UPS OF ROTOTILLERS, PUSH MOWERS & TRACTORS



Here Steve just finished a tune-up of a rototiller. Jim fixed the pull
start as well as tuned-up and sharpened the blades of the John Deere rear engine rider. Kyle is testing the rider after a tune-up.

​
REPLACING MOTORS


Rick replaced this motor with one of our
good used motors. We keep your older
equipment running and save you money​​​.
REPLACED A BAD HYDRO REAR END


Jim and Steve are working on this John Deere 165 lawn tractor. The tractor's hydro rear end went bad and we replaced it with a used one. They got it up and running in a few hours and saved the customer a lot of money​​.
SPRING TIME!
​GET YOUR EQUIPMENT IN NOW!
​

TUNE UPS INCLUDE: change the oil, replace the spark plug, clean the air filter. Clean/adjust the carb if needed. Check over belts. Check the battery. Sharpen the blades. If anything else needs replacing, that is extra and we will call before hand. We also wipe down the machine and grease the fittings.


​ LAWN TRACTORS:
​ SINGLE CYLINDER-$59.99
TWIN CYLINDER-$65.99
ZERO TURNS-$69.99
​​​​PUSH MOWER-$39.99
​ TILLERS-$39.99
​​
Get ready to put the snow blower away for the summer! We will make it storage ready by replacing the oil and the spark plug. We check your carb. If it needs to be adjusted and cleaned, that is a little extra depending on the unit. We will grease the snow blower and check the scrapper blade.


SNOW BLOWER-$39.99​
THANK YOU FOR LOOKING AT OUR WEBSITE!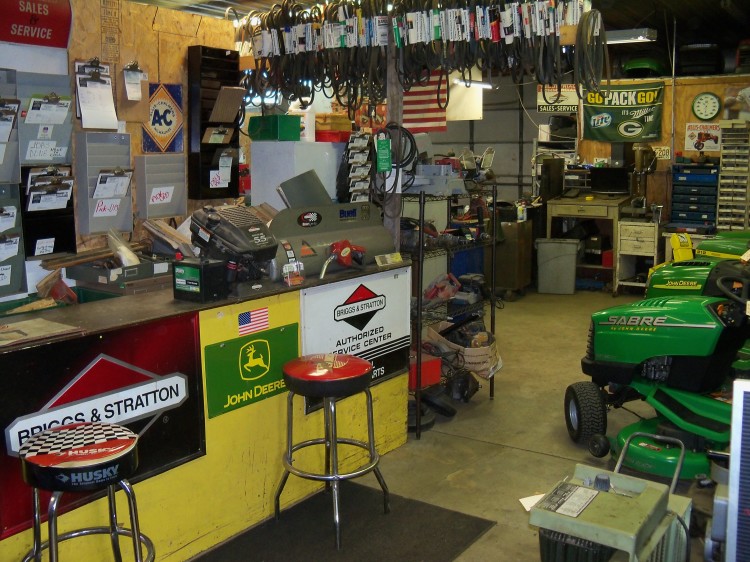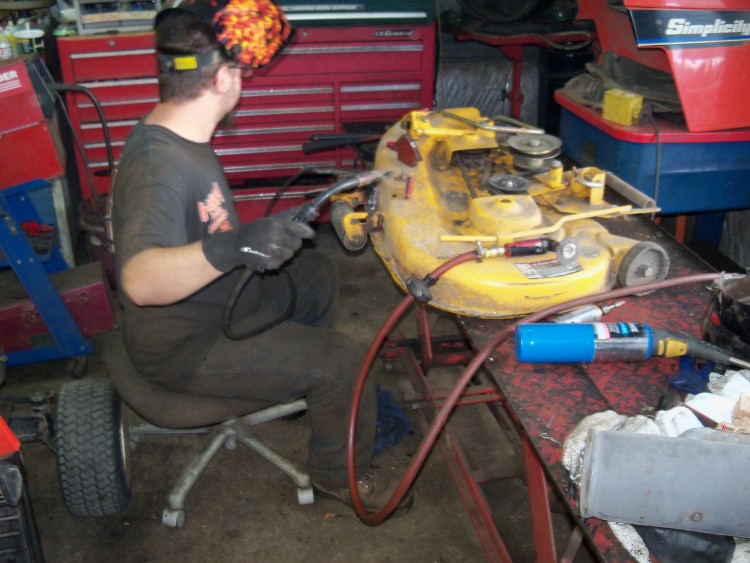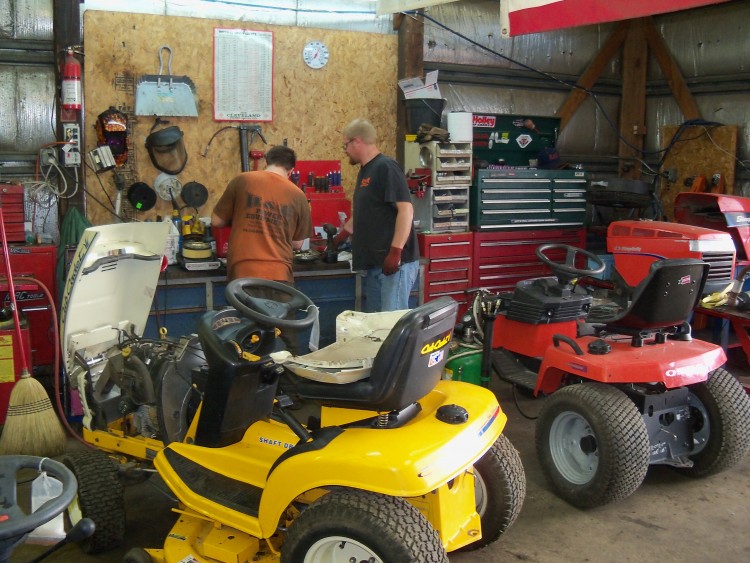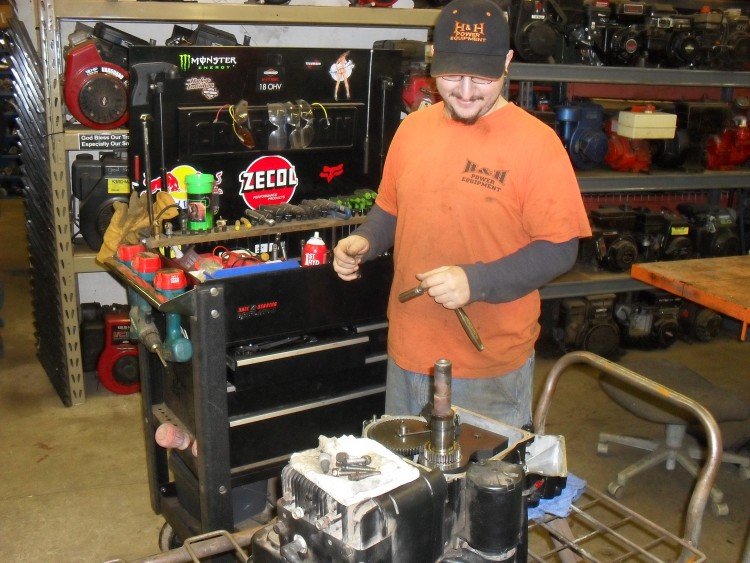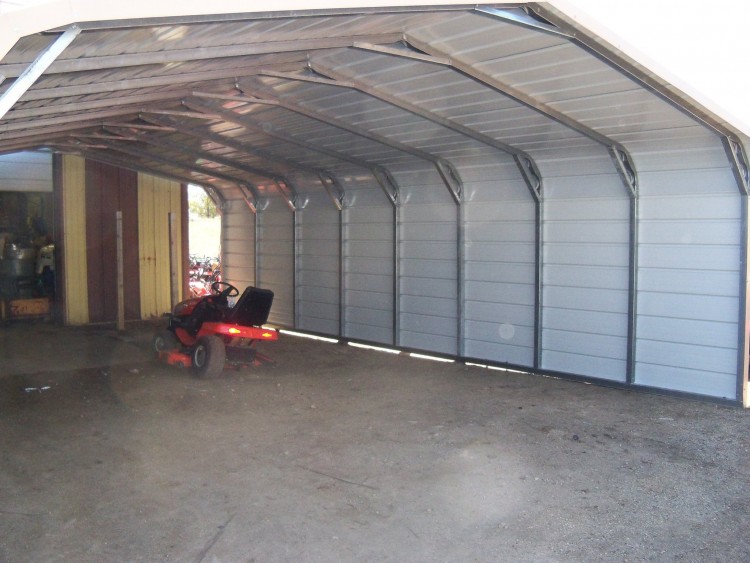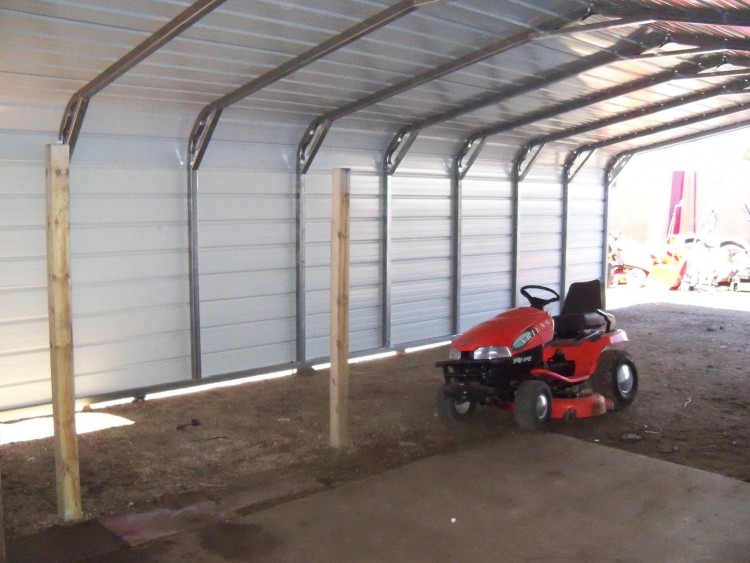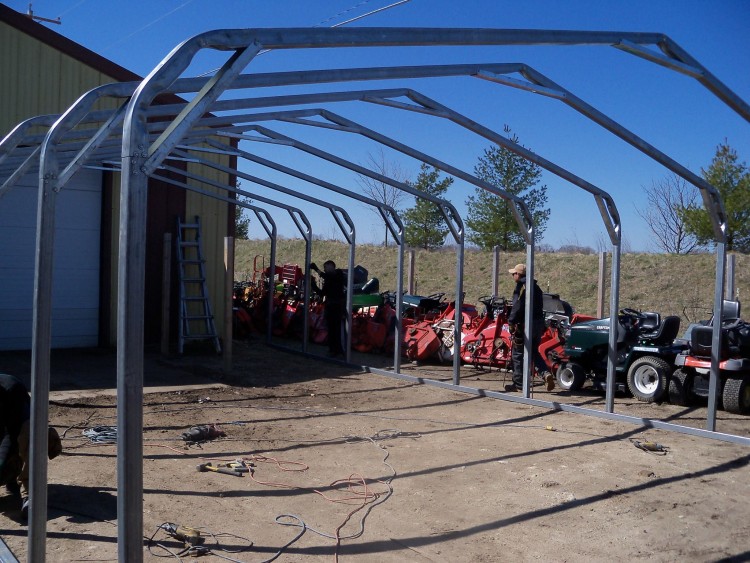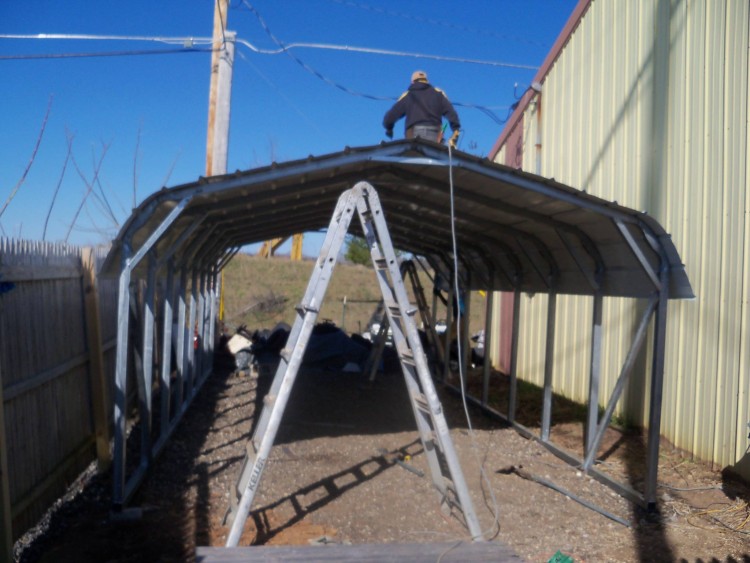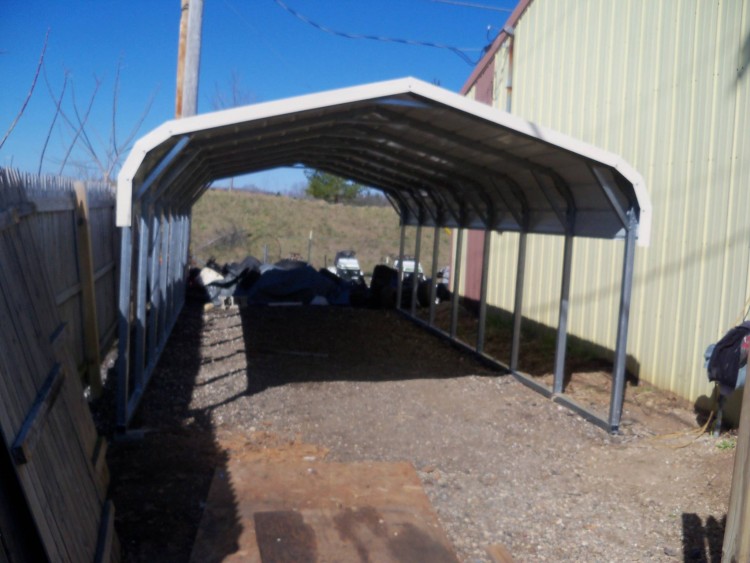 WE NEEDED MORE ROOM FOR STORAGE SO WE PUT UP ​TWO STEEL CAR PORTS. HOEPFULLY ​THIS WILL HELP US WITH STORAGE BECAUSE WE KEEP GROWING! 4-12-16